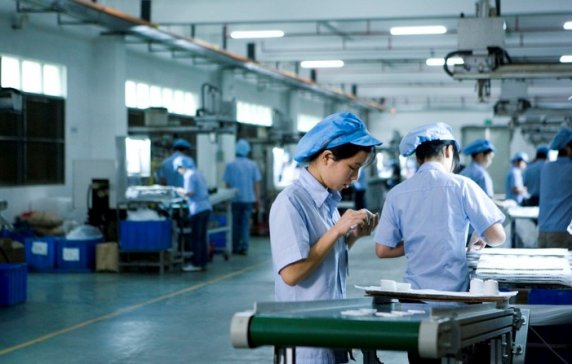 QA and Testing
TOP PACK is a leading skincare packaging solutions provider
A commitment to quality
There can be no doubt: your packaging solution must work with your formula. That is why TOP PACK has integrated additional levels of quality control into its development cycle.
Our in-house test laboratory can conduct all kind of packaging test. The state-of-the-art facilities are furnished with equipment to carry out a host of tests, including:

Formula ageing

Dimension evaluation

Weight loss

Dosage accuracy

Torque

Leakage

Colour matching

Functionality
New product and production sample tests are conducted as standard, while pre-sales testing is available to our clients as a value-added service. This is particularly useful to analysis product compatibility and performance. Please contact us for full details.