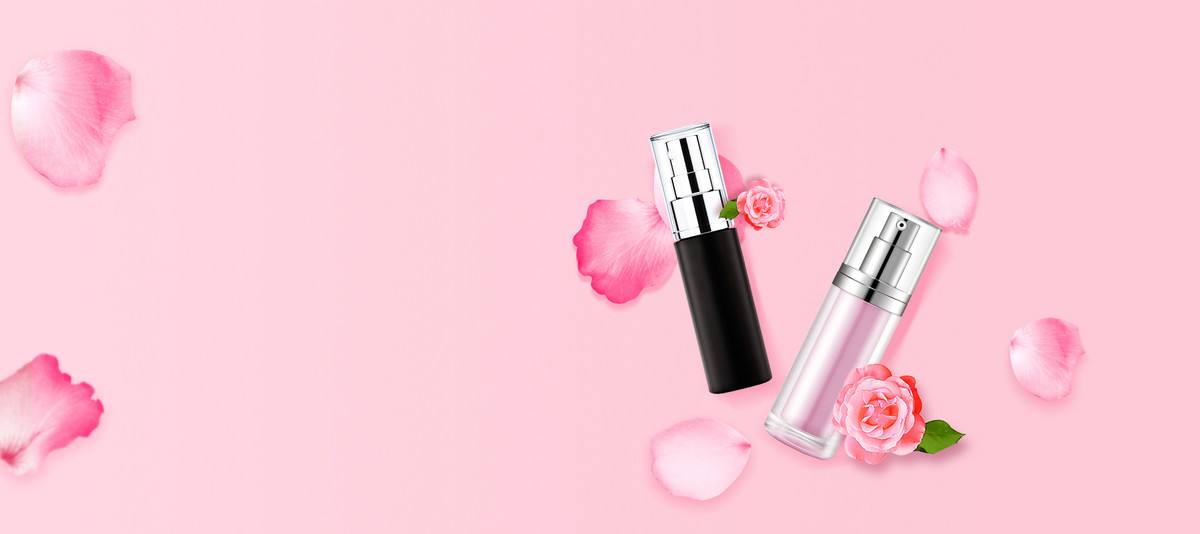 Packaging
TOP PACK is a leading skincare packaging solutions provider
The packaging development experts
TOP PACK specialists in packaging development for skin care and Personal care brand. We do this by produce the best products the market has to offer for your brand or by creating something unique.
Stock packaging and personalization
Our dedicated staff can propose you the stock options for our clients. They do this either on request or in their ongoing search for the latest trends and technologies. Together with our packaging developers, they find solutions that answer your needs in terms of performance, formula protection, ergonomics and aesthetics. A host of decoration techniques is available to brand the pack, ensuring it looks and feels tailor made for you.
Customized tooling
If you are looking for a pack that is unique in the market, our packaging engineers are ready to help you develop a new design. Our manufacturing facilities are geared up to develop mock-ups and custom tooling to achieve new shapes and formats. We then work with our customers to set up quality-controlled and commercially-viable production lines to make your packaging ideal a reality. All with an impressive turnaround time that respects your marketing plan.
In partnership with your team, we explore options in terms of shapes, materials, finishes, actuation methods, formula protection, decoration techniques and environmental sustainability.
Contact us to find out how packaging can give your brand a real competitive advantage.