2019-09-10 16:39:39
PCR Skincare Packaging Newsletter September 2019
2019-09-10 16:39:39
Good day!

Here recommended our latest newsletter of Skincare Packaging Made of PCR. Please see our attached newsletter and below introduction.

With the progress and development of the economy, convenient plastic products play more and more important roles in people's life.
Happening as a result, plastic pollution has now become a major part of environmental pollution.

Top Beauty, realizing the seriousness of plastic pollution, to create change, we can stop producing more plastic but use up-cycled plastic waste that called PCR (Post-Consumer Recycled material) .

After developing, we now have many skincare packaging that can be made of PCR, surely you will like them.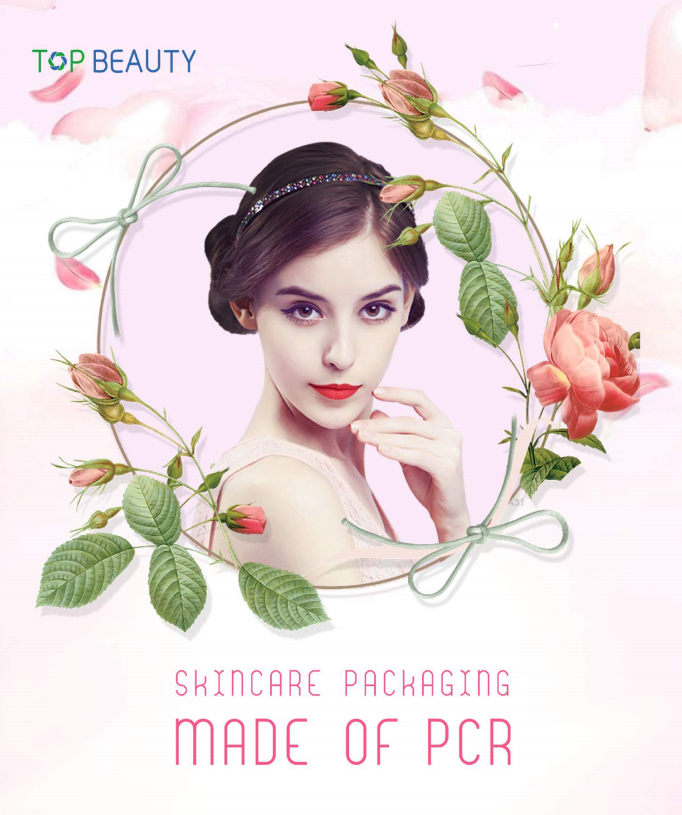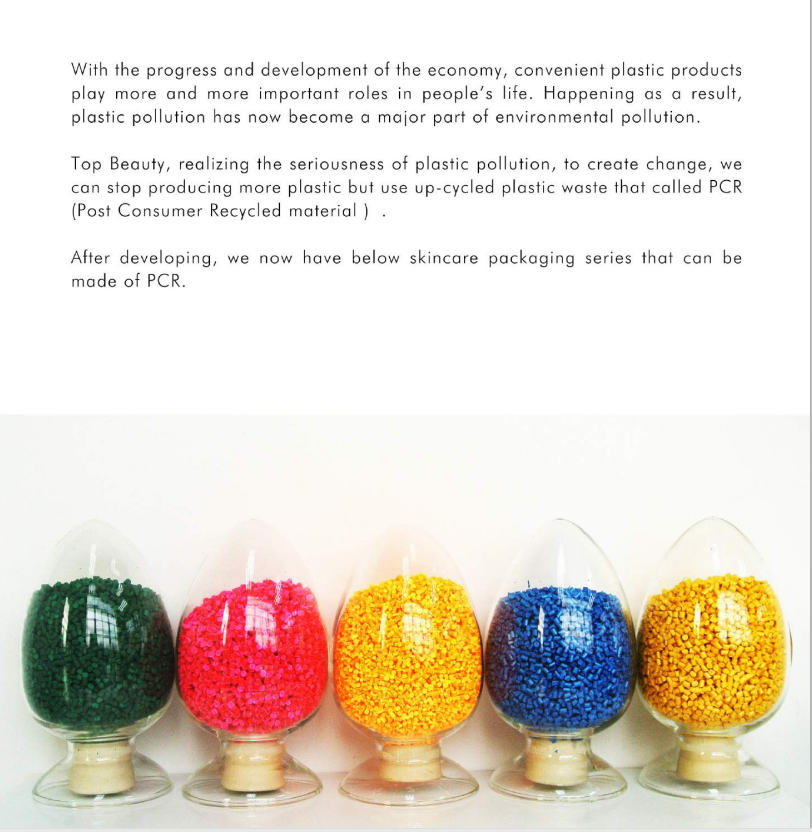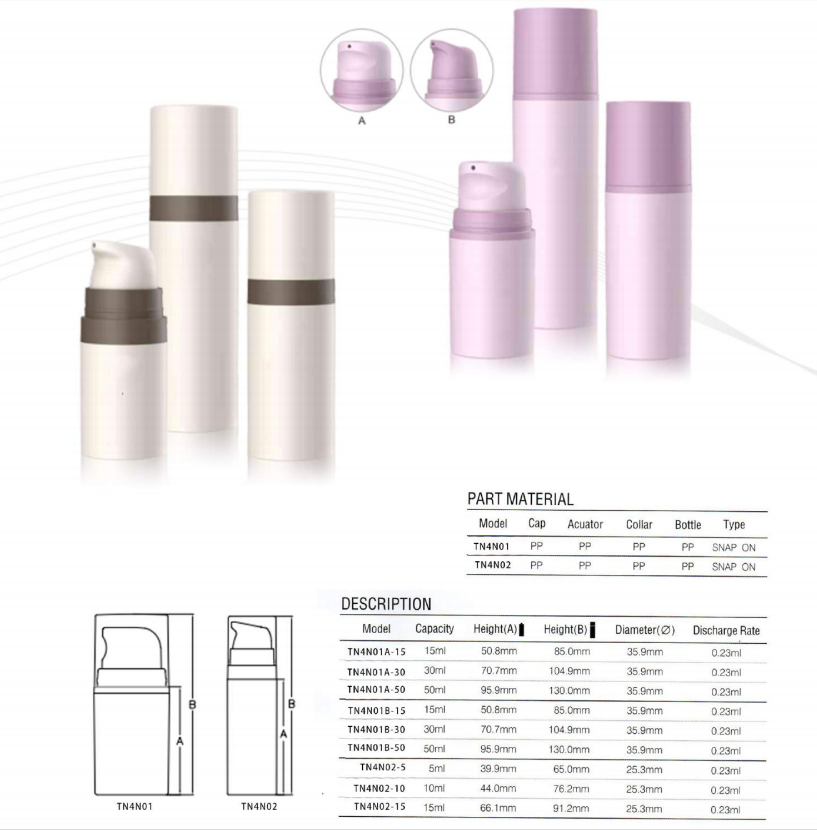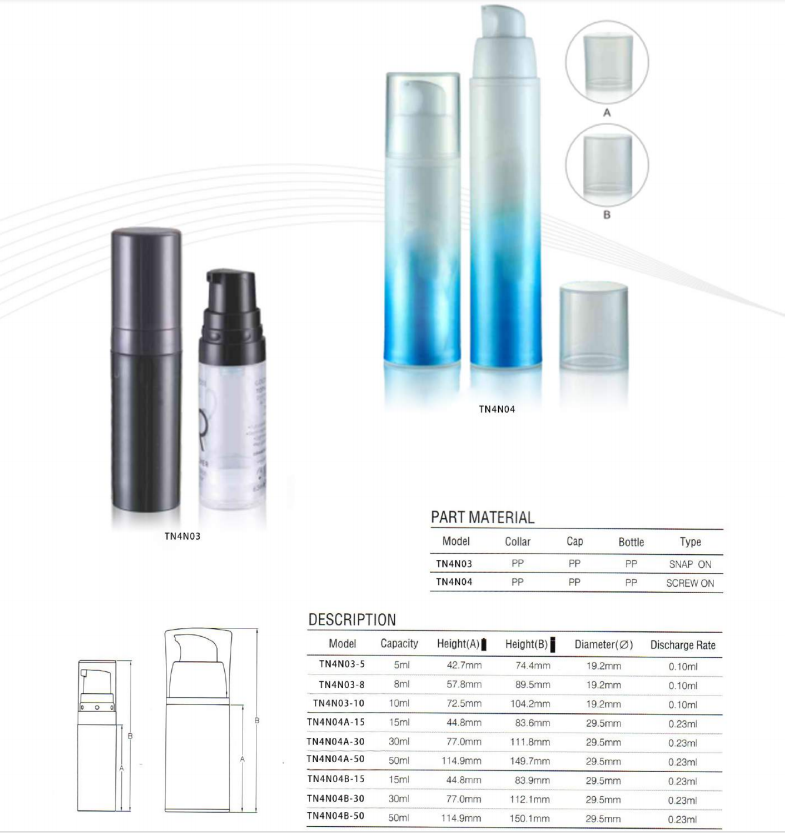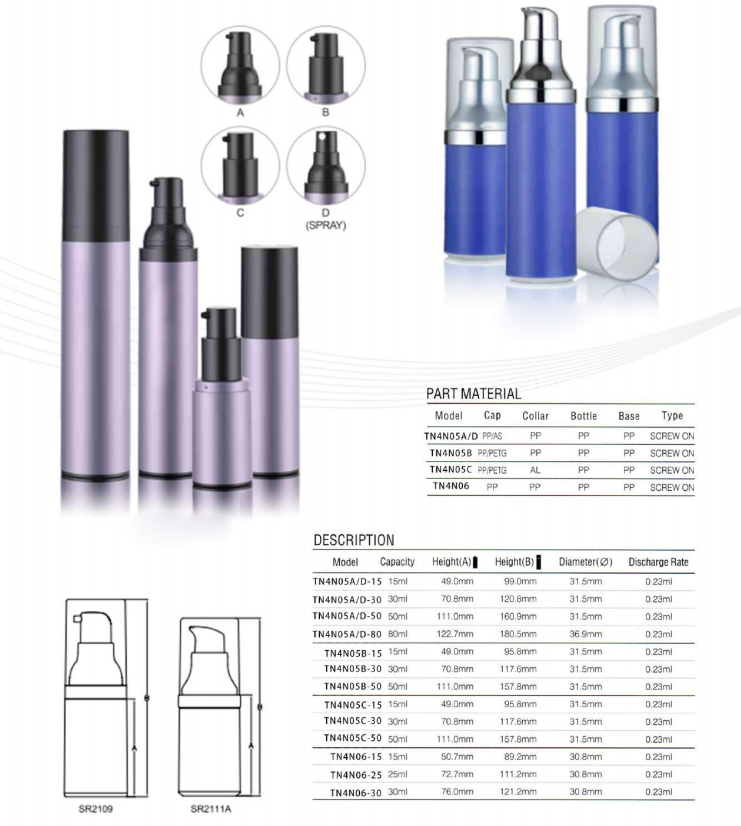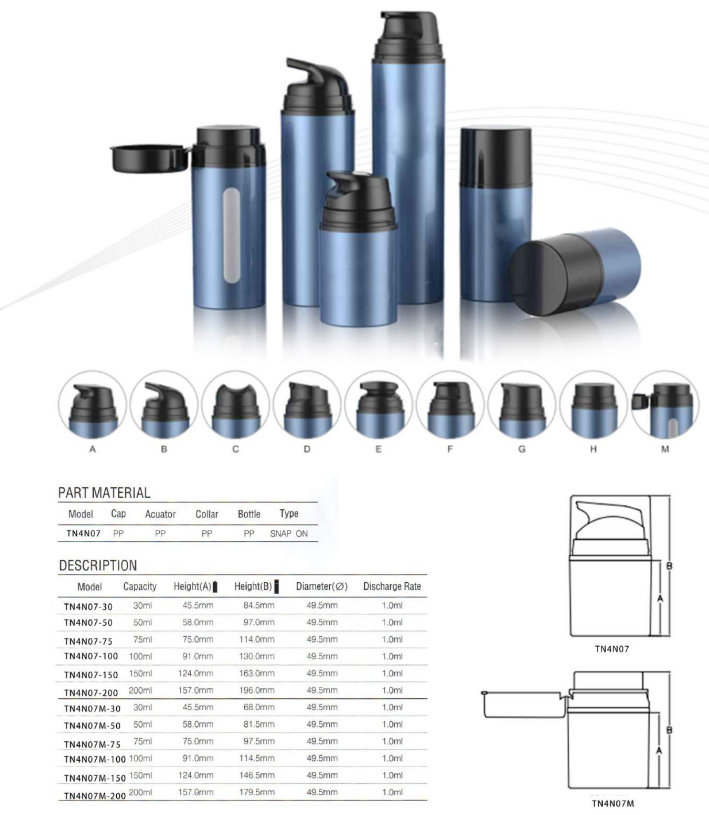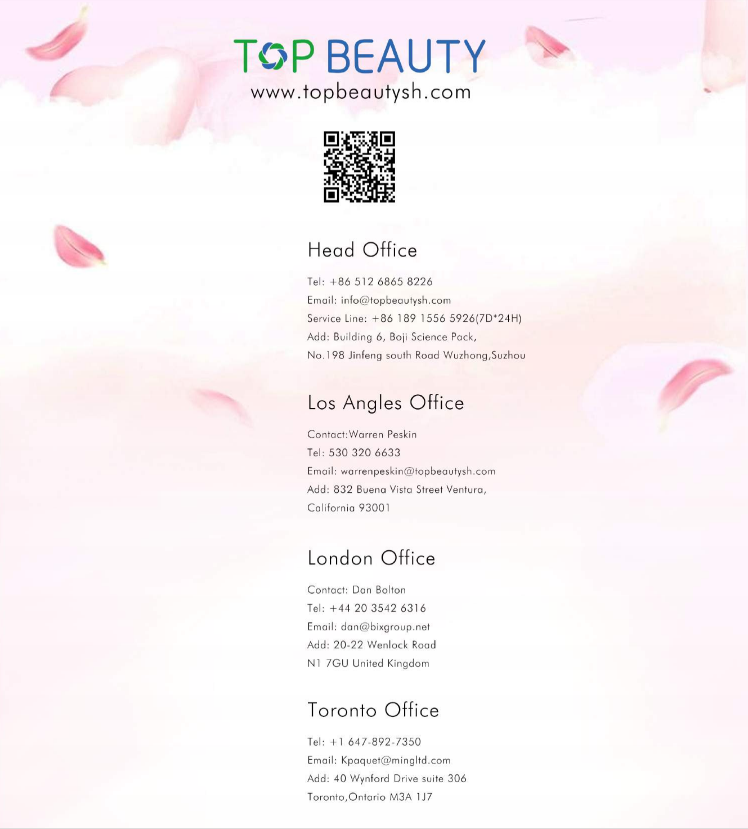 LinkedIn